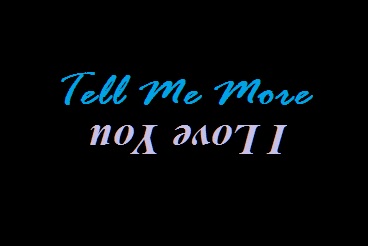 A Celebratory Look Back
By Anthony Casperson
5-15-21
It feels strange to consider that Brushstrokes of a Theonerd has reached 5 years of existence. Yet here we are.
Happy anniversary.
Every year, I'm reminded of why this whole website came to exist. And it's good to take time remembering the story. Less than a year previous to the first blog, I had my first panic attack. And it was quite the attack. There's not much like feeling your heart beat so hard that you legitimately wonder if it'll fly out of your chest. And you truly consider that death is soon to take you.
After that, months of near daily panic attacks led me to seek out counseling. My doctor also prescribed getting a clinical diagnosis, which ended up with telling me that I had Major Depressive Disorder and Generalized Anxiety Disorder with panic attacks.
Life seemed like it was going nowhere. It wasn't the first time I felt that way. And it wouldn't be the last. (I still get those feelings from time to time, to be honest.)
But through the counseling and some godly advice from friends, I came to realize the value of sharing my thoughts with others in writing. And the truth is that even if no one ever read these blogs, I'd continue to write them because of how helpful to me this exercise of combining my theological training, my nerdiness, and my experiences with the darkness of life in The Depths of Darkness has been.
But I have faith that God uses these blogs and the sermons I preach to help people's lives. I might not always see the fullness of his work, but I know he is faithful.
The point of it all (one I know and need to be reminded of) is that God will be faithful even when everything seems to be lost. Brushstrokes of a Theonerd exists because he worked in the midst of one of my darkest moments, and continues to do so.
It's not easy. And there's not really a promise that it will be. But his work will be glorious.
So today I celebrate. Not because of the words on this digital page, or the 5-years-worth of blogs and sermons. But because God is faithful. In the times when my heart beats in rhythm with his, and when it feels like it's going to pound out of my chest, he is faithful.
And that's something worthy of celebration.