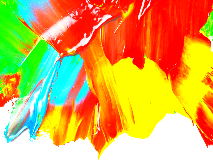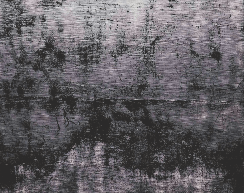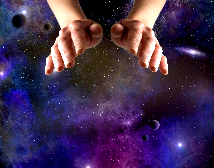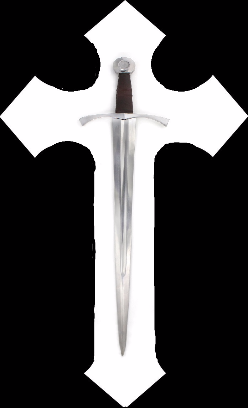 Welcome to Brushstrokes of a Theonerd.
This website is for those who desire to worship Jesus while celebrating many nerd-doms. From sci-fi to fantasy. From books to movies to music. From tabletop games to videogames. From drawing to painting. From cosplay to LARP. God made us to enjoy these as we learn to live in him.
In the blogs and sermons that are posted, we will talk about living a life in Jesus with the many things that we enjoy and the struggles that we face.
Any post or sermon that I post will deal with every aspect of my life, including the dark, difficult, and oft-hidden aspects. I am including a space for other people's stories, art, and worship of God. Let the truth shine as we all share a part of ourselves in this act of worship.
It is expected in this endeavor to lift high the name of Jesus that any person taking part comes with humility and love as we seek to be vulnerable with each other and praise the Creator of the universe.
-Anthony
Check us out on...
Facebook - Brushstrokes of a Theonerd

Twitter - @theonerdsunite

Patreon - Brushstrokes of a Theonerd
Currently available on Amazon, Barnes and Noble, and iTunes.
I've also written a book!